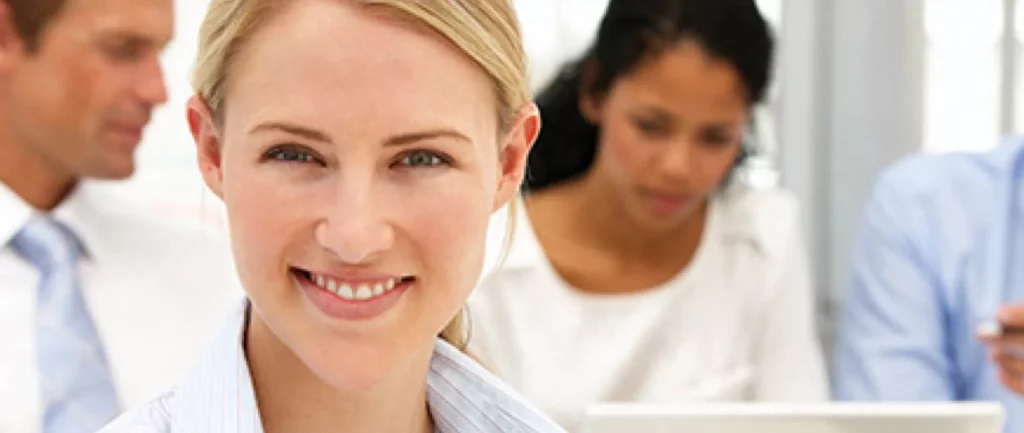 IQ Pathology is a specialised dermatopathology laboratory that provides comprehensive dermatopathology services Australia wide.
Operating out of state-of-the-art, modern laboratories, IQ Pathology offers patients a personalised service delivered by a hand-picked team of enthusiastic, highly skilled and experienced Anatomical Pathologists. We offer a full range of specialised staining techniques which includes immunoperoxidase stains. This is in addition to immunofluorescence for blistering and autoimmune diseases.
We also provide access to other specialised services including PCR analysis of cutaneous lymphoid infiltrates.
Our aim is simple: as a dedicated dermatopathology laboratory, we are committed to providing accurate, clinically relevant and timely reports.