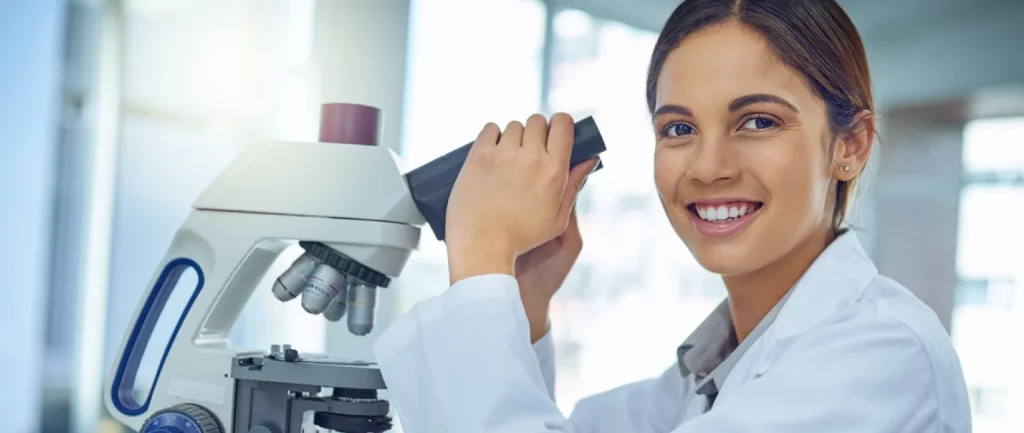 We are a dedicated dermatopathology laboratory providing highly specialised and comprehensive histopathology services.
Skin Diagnostics
Inflammatory disorders
Melanocytic lesions
Non-melanoma skin cancer
Hair and Nail pathology
Specialised Services



Immunoperoxidase staining
Direct immunofluorescence
PCR
Flow Cytometry
Specialised Techniques
IQ Pathology provides a highly specialised frozen section service for hospital in-patients. Utilising picture-frame techniques, this service ensures the highest possible accuracy and sensitivity for margin control. In fact, in association with MOHS clinicians, IQP pathologists were among the first in Queensland to regularly use this technique.
Results
These are routinely available within one to two working days. Same-day urgent results are also possible after consulting with a pathologist. They can be delivered to you in hard copy (A4 or A5), fax or via an electronic format. What's more, we can integrate electronic reports delivery into the most current practice management systems.
On-line web reports are also available – click HERE to be connected.
Request forms
We provide tear-off books or A4 computer generated forms with peel-off specimen labels.
Courier Services
You can take advantage of daily scheduled pick-ups available throughout Australia.
Contact us on 07 3828 3100.
Supplies
You can place orders for Formalin containers, biopsy tools, sharps containers, specimen bags, stationery etc.